I'm busy working on my blog posts. Watch this space!
Please reload
Fun Summer Activities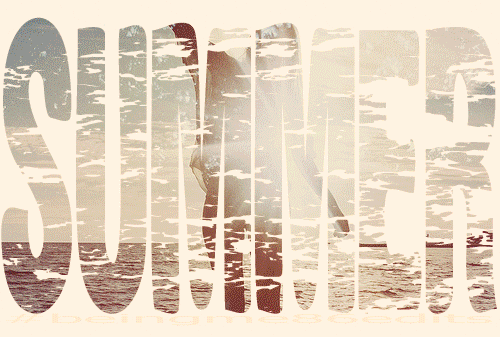 August doesn't mean that summer has to end. All Star Party LI wants to provide you with some free tips to keep the party going. There's still so much to do, we have it all for you whether it be small or big. Continue reading to find out all the different ways to keep busy.
Summer Crafts:
Keep the kids entertained with fun summer crafts. Most of the time people think crafts are only good for the winter when the kids are stuck in the house with nothing to do. Kids will enjoy doing summer crafts because they actually get to make a mess by doing it outside! We found awesome crafts for you to enjoy with your kids. Here are some links for you to check out:
Go big with a DJ/party package:
We have different DJ packages to fit any event.
Children's Party Packages are great for small to large events. If you are having a lot of kids at your event, this is the way to go. All of All Star Party LI DJs/MCs are upbeat and kid friendly. We love to keep the kids entertained with dancing, singing, games, contests and more. Kids who participate will win prizes. We will be sure to get kids of all ages involved (adults too).
All Star Party LI loves a good block party. Block parties are so much fun. Just like the Children Party Package we love to keep the party going and everyone entertained. This time we will throw in more outdoor games and contests to keep things interesting. We love to do games like water balloon toss, tug of war, water relays, scavenger hunts and much more. Contest will consist of, hula hoop contests, song trivia contests, dancing and singing contests and more.